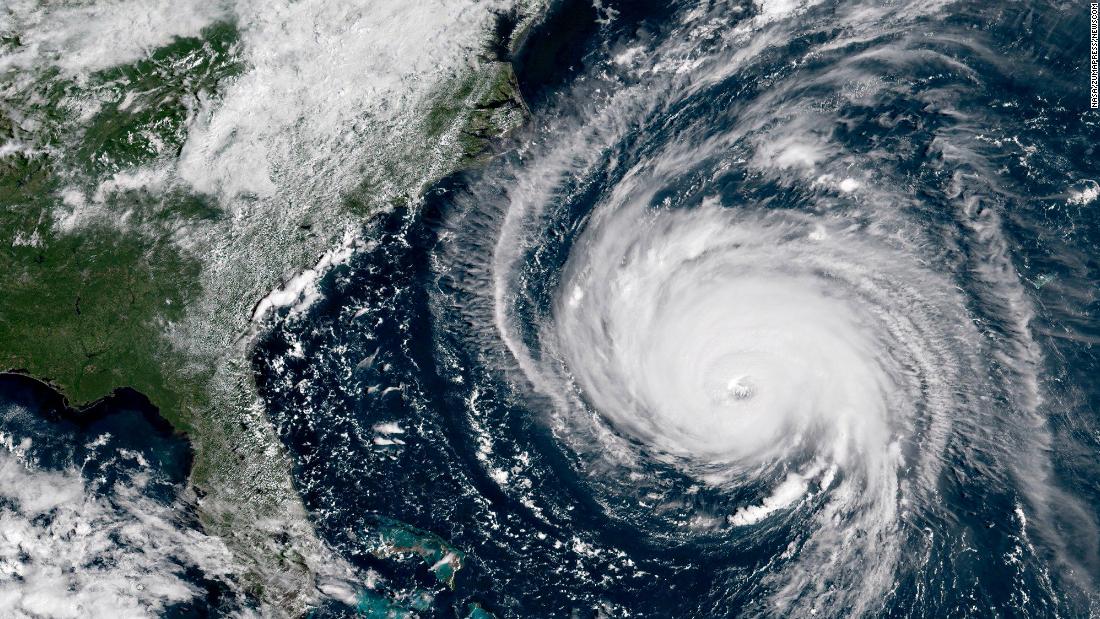 A woman in Pender County, North Carolina, died Friday morning after emergency responders weren't able to get to her due to downed trees and debris in the road, Chad McEwen, the assistant county manager for Pender County, said.
McEwen said 911 was called for a woman in cardiac distress in Hampstead, North Carolina.
A front-end loader was used to move trees in the way, but by the time emergency responders arrived arrived she had already died, McEwen said.
This is the third reported Hurricane Florence death.
A mother and her infant child were killed in Wilmington, North Carolina, after a tree fell on their house, Wilmington Police Department confirmed in a tweet earlier today.